Brand Story
Establishment Time: 2017
Founder: Liu Longhua
Headquarters: Canton
Affiliated Group: Guangzhou TUOKEXI Dianzishangwu Co., LTD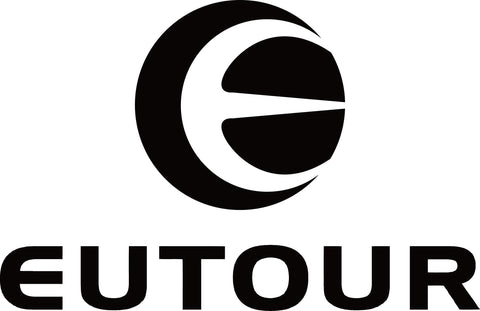 "EUTOUR is a young design brand specializing in watch innovation, 
born in the minimalist trend and the cultural center of Canton - Guangzhou.
 EUTOUR has performed excellently in the field of 
sphere
 magnetic watches,
 leading the sales. The brand has successively registered in the United States,
 Europe, Japan, the United Kingdom, and Australia, steadily moving forward in the
 global layout of the brand. EUTOUR means a journey to the Nordic region, paying
 tribute to the attitude of simplifying life."